---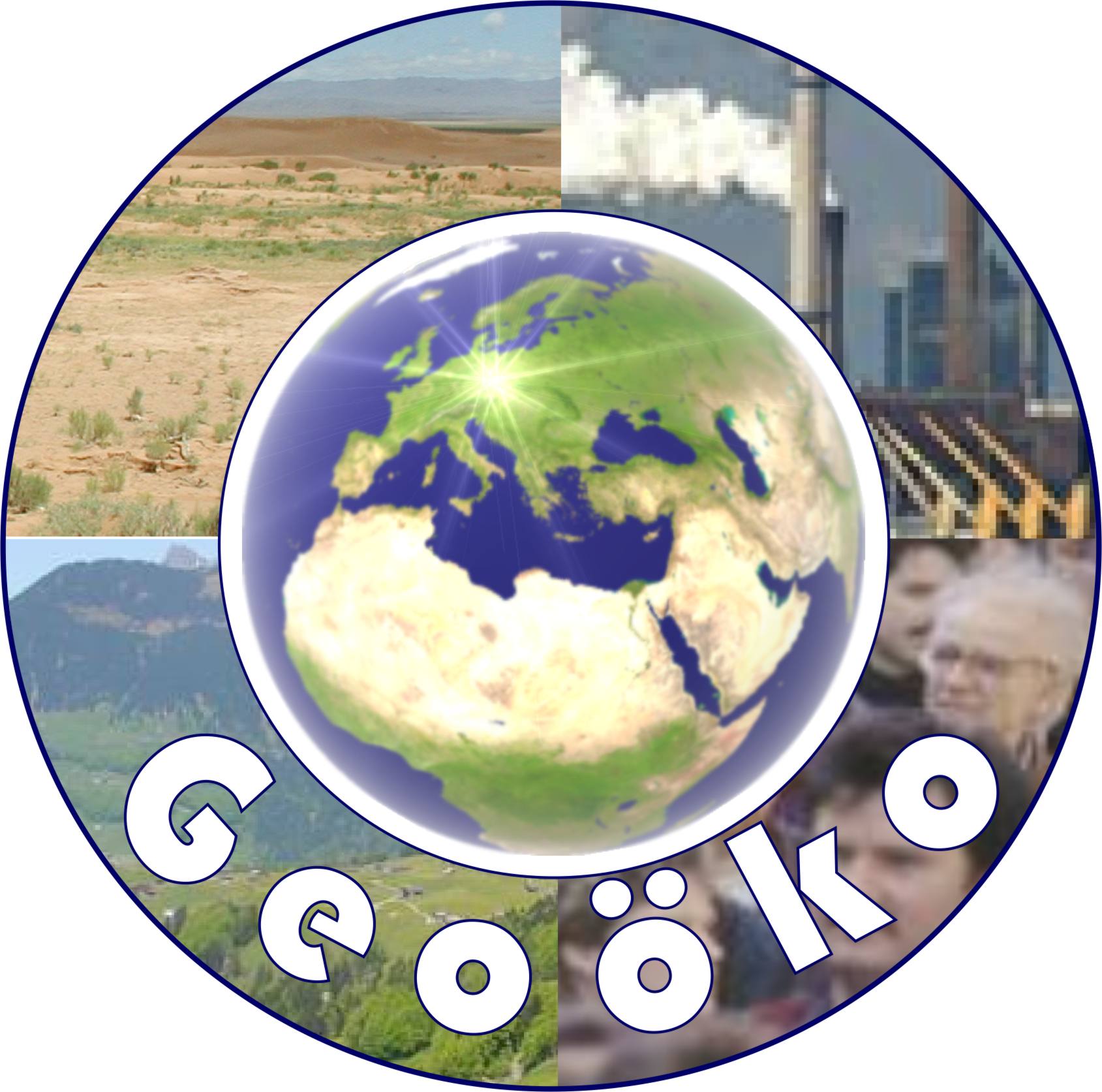 ---
---
Contact
Martin-Luther-Universität Halle-Wittenberg
Institut für Geowissenschaften
phone: (0049) 0345 - 55 - 260 55
fax: (0049) 0345 - 55 - 271 75

Von-Seckendorff-Platz 4
06120 Halle (Saale)
---
---
Login for editors
---
Geoökologie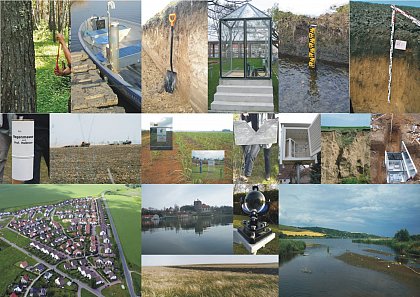 Appointments for the defence of diplom thesis
Working group "Climate change" Saxony-Anhalt

---
The government has begun in 2006 to strengthen her activities also in the area "Climate change" and "development of strategies for the adaptation of the systems to the already inevitably entering climate changes".
Thus a department-covering and specialised covering working group "Climate change" was furnished on the 28th of June, 2007, in that the ministries of agriculture and environment, for economy and work, for land development and traffic, for health and social, for cult, the land institution for agriculture, to forests and horticulture, the regional authorities for environment protection, the regional authorities for geology and mining, the Northwest-German forestal test institution, the land company for flood control and water economy, the universities by Magdeburg and Halle - institute of eart sciences / working group geoecology - the German weather service, establishment Leipzig, the colleges of Magdeburg-Stendal and clue as well as the Helmholtz centre for Umweltforschung GmbH (UfZ) help.
The AG "climate change" deals with the subject areas climate development and climate result adaptation and, besides, tackles the following duties:
* Information exchange; grouping of the level of knowledge,
* Coordination of the duties in connection with the federal country working group "national adaptation strategy to the climate change",
* Capture of the projects worked on by the land facilities, inquiry and Priorisierung of the action need,
* Formulation of demands for the areas and departments,
* Model regions and monitoring to the climate results,
* Instruction of the government, the Landtag and the public / politics consultation,
* Development of guidelines for climate result adaptation strategies.
(Spring: AG climate change)
---
What is, actually, "geoecology"?
"Geoecology is interdisciplinary natural sciences oriented in environmental problems. She is aimed at the understanding of the functionalities and impact of the environment, in particular to recognise problems in connection with the human use and at solving."
(Association for geoecology in Germany inc.)
---
Competition forum geoecology
Was ist Geoökologie - Die beste Erklärung.pdf (349.7 KB) vom 09.08.2010
---
---
---