---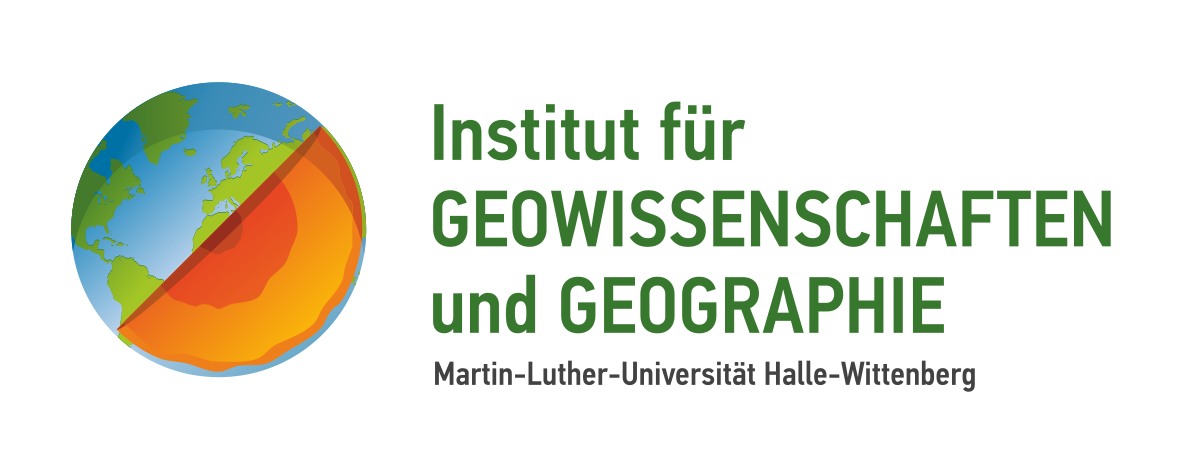 ---
---
Contact
Institutssekretariat
Institute secretariat
phone: +49/345/5526012
fax: +49/345/5527175
direktor@geo.uni-halle.de
room H4 1.24
Von-Seckendorff-Platz 4
06120 Halle (Saale)
postal address:
Martin-Luther-Universität Halle-Wittenberg
Institut für Geowissenschaften und Geographie
06099 Halle
---
---
Login for editors
---
Institute of Geosciences and Geography
We mourn the death of Professor Dr Dr Herbert Pöllmann
(1956 - 2022)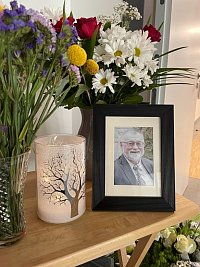 Professor Poellmann deceased
The Faculty of Natural Sciences III and the Institute of Geosciences and Geography mourn the loss of Prof. Dr. Dr. Herbert Pöllmann, who was taken from our midst completely unexpectedly.
Herbert Pöllmann had been a professor at Martin Luther University since 1994 in the field of mineralogy and geochemistry, which he had shaped ever since. He was a passionate researcher and university teacher, a committed colleague who rendered great service over decades in many functions, including as Vice Dean of the Faculty and as Executive Director of the Institute.
We have lost a highly esteemed, fun-loving and humorous colleague, many of us a long-time companion and friend, numerous academic students their mentor.
Our deepest compassion goes to his family.

Panoramic image of the Geological Garden of the Institute of Geosciences and Geography. Copyright Virtiv November 2013.
| | |
| --- | --- |
| | Follow us on Twitter |
Current Corona rules in the courses
Please observe the hygiene rules adopted by the Rectorate:
1. FFP2 masks must be worn in courses and examinations, except by teachers or lecturers.
2. the FFP2 mask obligation also applies in the university and provincial library and in the freely accessible areas of the university buildings.
You can find the complete rectorate decision here.
Otherwise, the new containment regulation of the state will apply from 03.04.2022. This means that 3G verification at events will also no longer be required at the university. The "check-in" via lion app is also no longer required, even if the QR codes are still on the doors.
---
---